About/Diversity and Inclusion
You may know our name,
but how about our stories?
In 2020, Bunim/Murray Productions launched the Diversity, Equity, and Inclusion Council.
As pioneers of the reality genre, Bunim/Murray Productions aims to tell diverse stories. In order to promote these stories and voices on screen, we recognize that we must also strive to do the same off camera and within our company.
Our goal is to foster a community of creative excellence and workplace culture with the pillars of diversity, equality, and inclusion as our foundation. We can only produce transformative content if we also encourage a safe, inclusive space for all employees.
The Bunim/Murray Productions community will strive to amplify and unite all voices and create a nurturing environment for people of all races, ethnicities, genders, sexualities, religions, ages, nationalities, and abilities.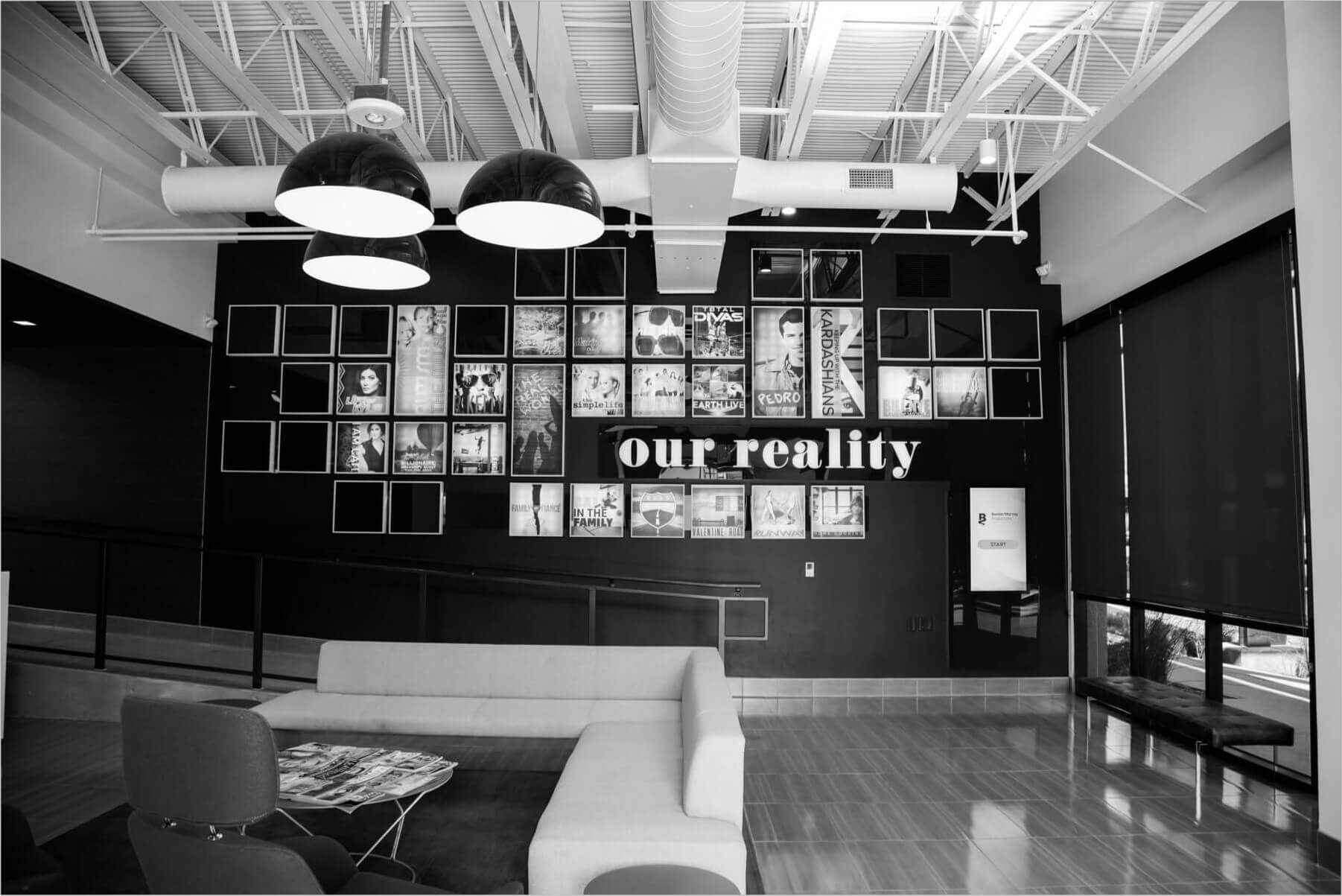 Bunim/Murray Productions celebrates our LGBTQ+ Icons for National Coming Out Day!
National Coming Out Day is a day to raise awareness of the LGBTQ+ community and celebrates coming out as a lesbian, gay, bisexual, transgender, queer, questioning, intersex, ally, asexual and/or pansexual person. The first National Coming Out Day was held on October 11, 1988, commemorating the 1987 march on Washington for Lesbian and Gay Rights.
In October 2021, some of our LGBTQ+ cast members joined the DEI committee in the celebration to share how they came out and the impact it's made on their lives. For resources on coming out or becoming an LGBTQ+ ally, visit hrc.org/resources/coming-out.
Join the team.
Bunim Murray Productions is always looking for the best of the best to help us stay on top of the game. Check out our open positions.